Your Trusted Small Business IT Support Specialists
We take pride in helping Australian businesses unleash the power of technology to better meet their goals.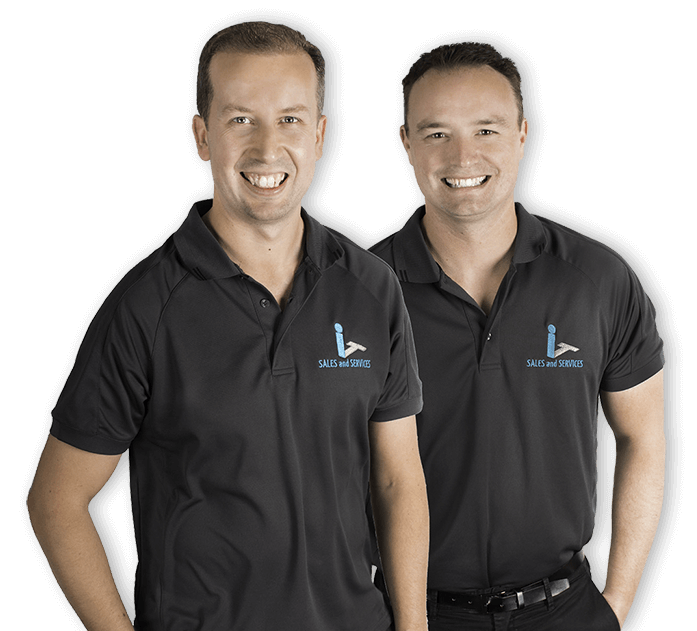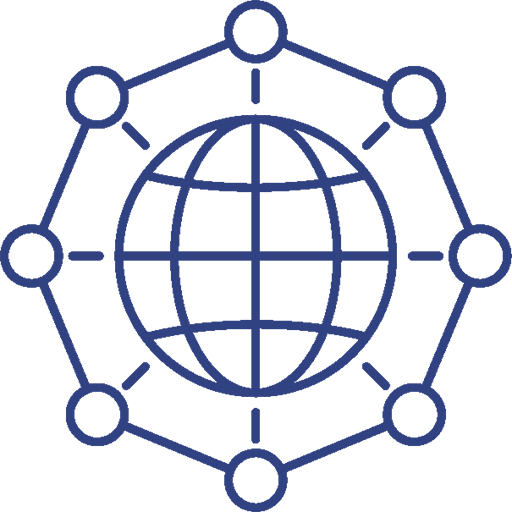 Strengthen your technology infrastructure
We will help you adapt to technology changes, whilst maintaining maximum information security.
Partner with a growth-friendly IT support company
Our proprietary and robust technology strategies aim to support your expansion, not limit it.
Focus on running your business
Our industry leading IT Support services encourage operational continuity. Focus on running your business, leave the IT stuff to us.
IT SERVICES TO SUPPORT YOUR BUSINESS
Looking for the right small business IT support partner?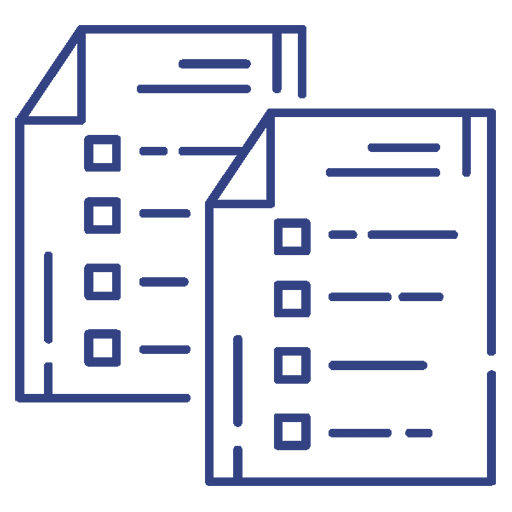 IT Audits
Slow and troublesome technology can stifle business growth. We will deliver an easy to read IT audit report, which will identify any gaps or concerns.
Managed IT Services
Clear technology priorities and business insight backed by robust security solutions. We provide managed IT services to keep your business running.
Cyber Security
Cybersecurity solutions to shield your small business from the danger of digital cyber threats. We provide strong protection for your valuable data.
Major Incident Response
Our comprehensive backup services and our proactive business continuity planning will ensure that your business is covered in the event of any major incidents.
IT Sales and Services work very hard to provide us with only the best service. It was clear from day one that they care about us as a customer and are a team dedicated to establishing a relationship built on honesty and integrity.


John Incollingo
Director,
Reozone Steel Reinforcement
John Incollingo
Director,
Reozone Steel Reinforcement
EVERYTHING YOU NEED. NOTHING YOU DON'T.
The technology services your small business needs
IT Infrastructure Support
Security Monitoring
Network security monitoring
Why IT Sales and Services?
This is an excellent question and we feel that it's important that we are upfront and honest.
After careful analysis of our service offerings and our clients' needs, we know that we aren't going to be the right fit for everyone. We have built a holistic, security conscious IT support company with a small business service suite that is designed specifically for a particular client profile.
If you fit into our client profile, we will be the best IT support company that you could ever hope to partner with. If not, IT Sales and Services may not be the best fit for you – and we are ok with that. Reach out to us today, give us a try and let's see if our services will fit your needs.
We do Managed IT Support – Differently.
At IT Sales and Services, we implement and maintain information technology systems. And we do it differently. We understand how slow or unreliable technology can cripple your growing business. This is why we take the time to understand your business and develop a strategy that will get you from where you are today to wherever it is that you want to be tomorrow. This includes, but isn't limited to, implementing standardised IT infrastructure and associated technologies.
We remove the stress of IT from your workplace, so you can focus on what you do best, the running of your business.
Read More
What is Managed IT Support?
In simple terms, managed IT support is basically like a having an IT expert over your shoulder, ready to assist when needed. If you find your business experiencing IT issues and you would prefer to have a team of experts manage this for you, then IT Sales and Services Managed IT Support is just what you need. We provide prompt, friendly and efficient IT technology support for small business throughout New South Wales and Queensland.
Our services don't just factor in fixes to every day problems, we apply our technical knowledge to ensure your entire IT spectrum is operating at its absolute best. We know what needs to be done to maximise the availability and performance of your IT environment.
Our Small Business Managed IT Support will be your Service Desk, your Network operations team, your cloud server team, your mobile device management team, your IT security team – basically everything your business needs to keep its operations running smoothly.
How can our Managed IT Support help your small business?
Do you struggle to understand error messages that are appearing on your computer screen? Are you sick and tired of not being able to do your job properly because of malfunctioning IT systems? Want to know if there is a more efficient way of doing something via a computer? We can help with all of these plus many more.
We take the pain out of your IT environment and ensure it is operating efficiently. We know how hampering a poor performing IT system can be for your staff, the wasted hours can cost your business a small fortune in labour. Let IT Sales and Services manage your IT environment and get back to doing what you do best – running your small business.
What IT Support Packages do we offer?
Excellent question! Managed IT Services are certainly not 'one size fits all'. They need to be tailored to suit the specific needs of your small business. IT Sales and Services offer a variety of support packages that can adapt to suit the needs of your environment. You won't pay for things you don't need and you can rest assured knowing your business is supported by technology experts with over twenty years industry experience.
We would love to discuss how we can provide you with an IT Support Package that meets your exact needs, contact us today to set a free, no-obligation consultation.
Read Less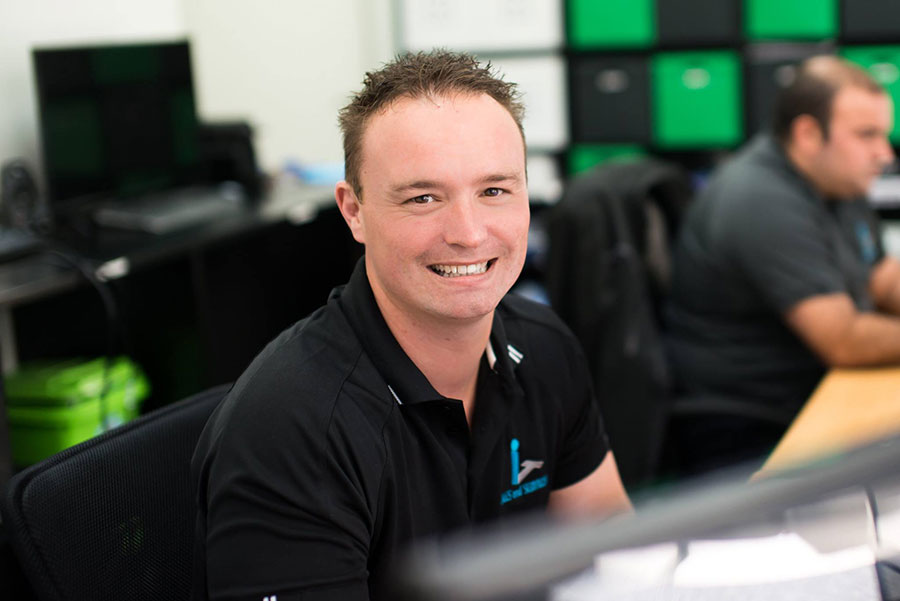 Let's Get Started!
Contact us today for an obligation free conversation.