Managed IT Services
We provide professional Managed IT Services that you can trust, backed by our many years of experience.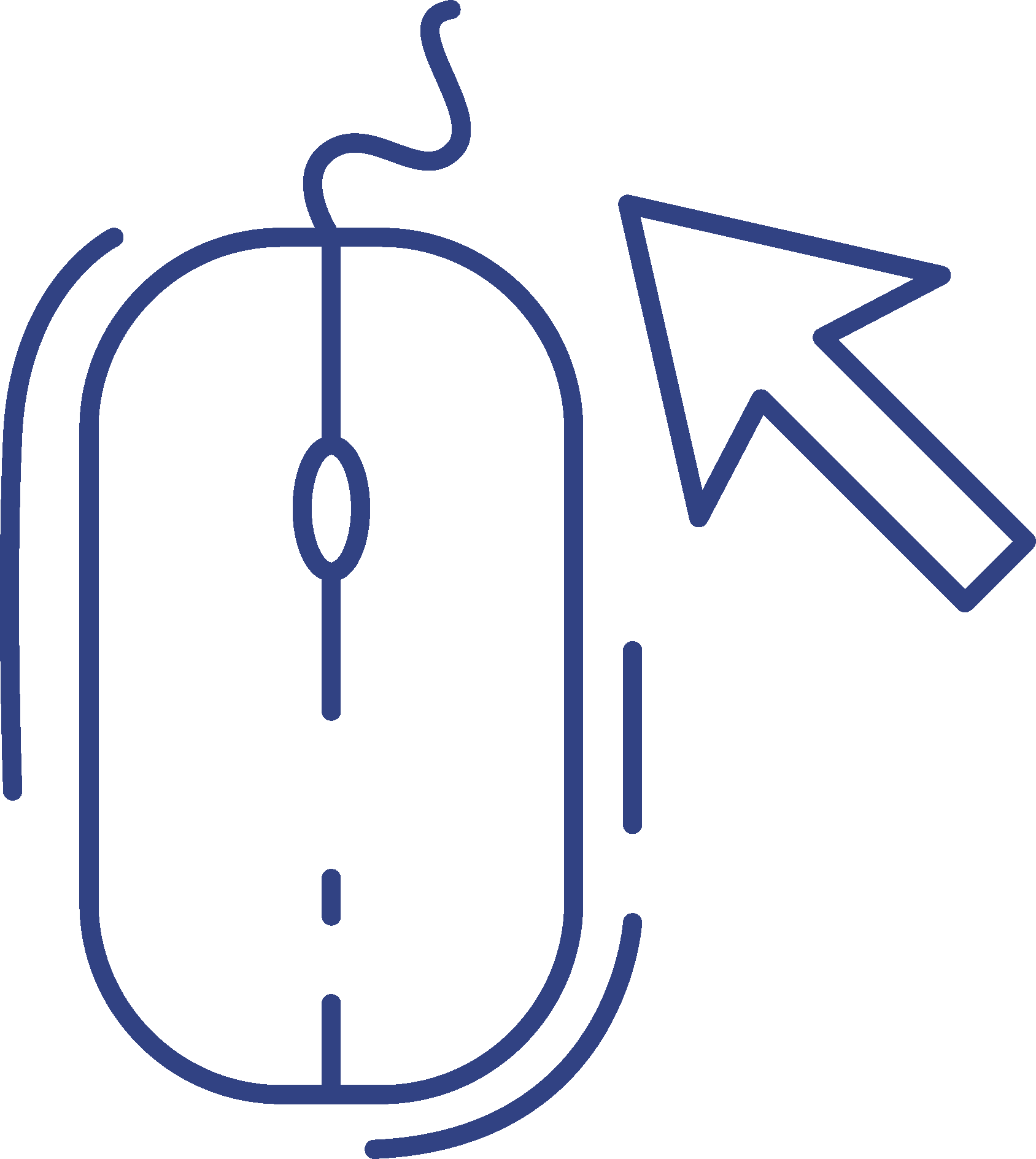 Managed IT services for Australian small business
We do IT support. Differently.
Easy to understand pricing. Straight forward technology priorities. Continuous improvement and business insight, plus security embedded into every level. At IT Sales and Services, we are shaking up the IT support industry and strive to provide unrivalled service. We provide a holistic solution, designed to solidify and build upon your IT foundation.
Advanced IT performance
Your managed IT services provider shouldn't hinder your business, in fact, they should provide you with the technology services that you need to keep your small business running optimally. We have the skills, knowledge and experience to support your business in the modern digital age.
Stabilise your IT environment
We know how to take the stress and burden of IT off your shoulders. We can implement a stabilised and efficient IT environment that supports your business growth. Providing managed IT services to small businesses in New South Wales and Queensland is our specialty – reach out to us today and see how we can support your business.
Our managed IT service inclusions
We offer a robust managed IT service package with clear and easy to understand pricing. Forget about those hidden fees! We charge per device, so your managed IT services costs are always predictable. Our services include:
Servers & cloud infrastructure

Antivirus and malware solutions

Computer equipment procurement

Remote and onsite IT support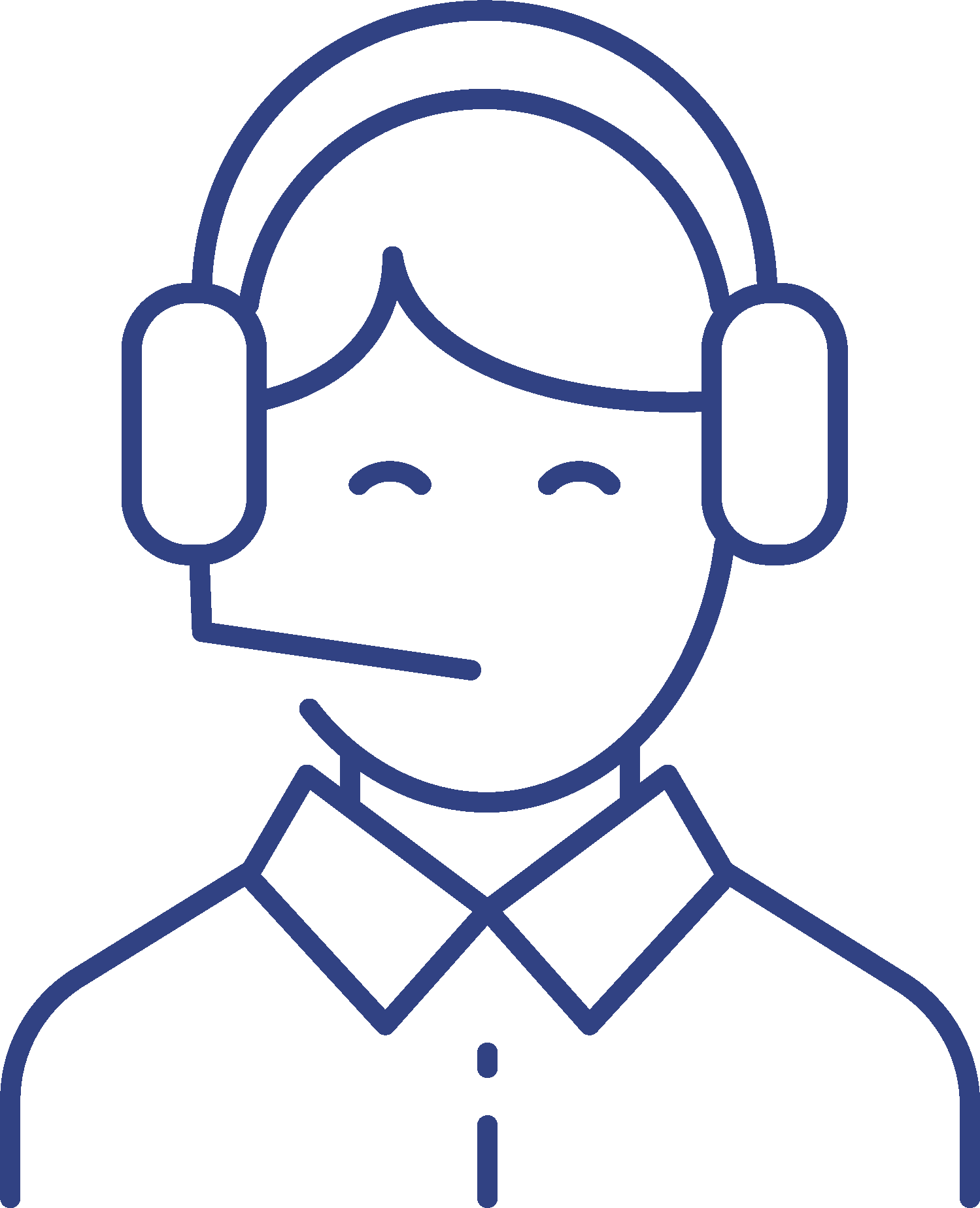 Why use our managed IT services?
Do you want to be serviced by a standard IT company? One that looks and operates like all the rest? If so, you should probably just keep searching. We aren't like the others. We go beyond 'standard' or 'generic' IT services to provide you with the services that will breathe new life into your small business.
Our professional team will be with you every step of the way as our primary focus is on building trustworthy, long-term relationships. We will be around for the long haul. You need an IT expert that you can call on whenever you need them and that is what we are here for. We are genuinely interested in helping you succeed by providing you with the technology solutions you need to get there.
Unlike other managed IT service providers, we speak plain English. There is no techy jargon here. If you want a single holistic solution that has been built specifically for you, talk to us today. We will explain exactly what you are getting, how you are getting it and what it will cost – with no surprises.
IT TO SERVICE YOUR BUSINESS
Benefits of our managed IT services
Better insight
We know how to future proof your technology systems. We can provide you with an IT roadmap that supports your small business growth.
Improved efficiency
We have the tools, software and skills needed to streamline your IT systems, ensuring business continuity in the most efficient way.
Faster performance
Slow IT systems can grind your business to a halt. We know what to look for and how to fix it, ensuring maximum performance 24/7.
Stronger security
Don't leave your business at risk. Let us strengthen your security foundation through infrastructure configurations, tools and processes.