Cyber Security
Our cyber security protection will shield your small business from the latest digital security threats.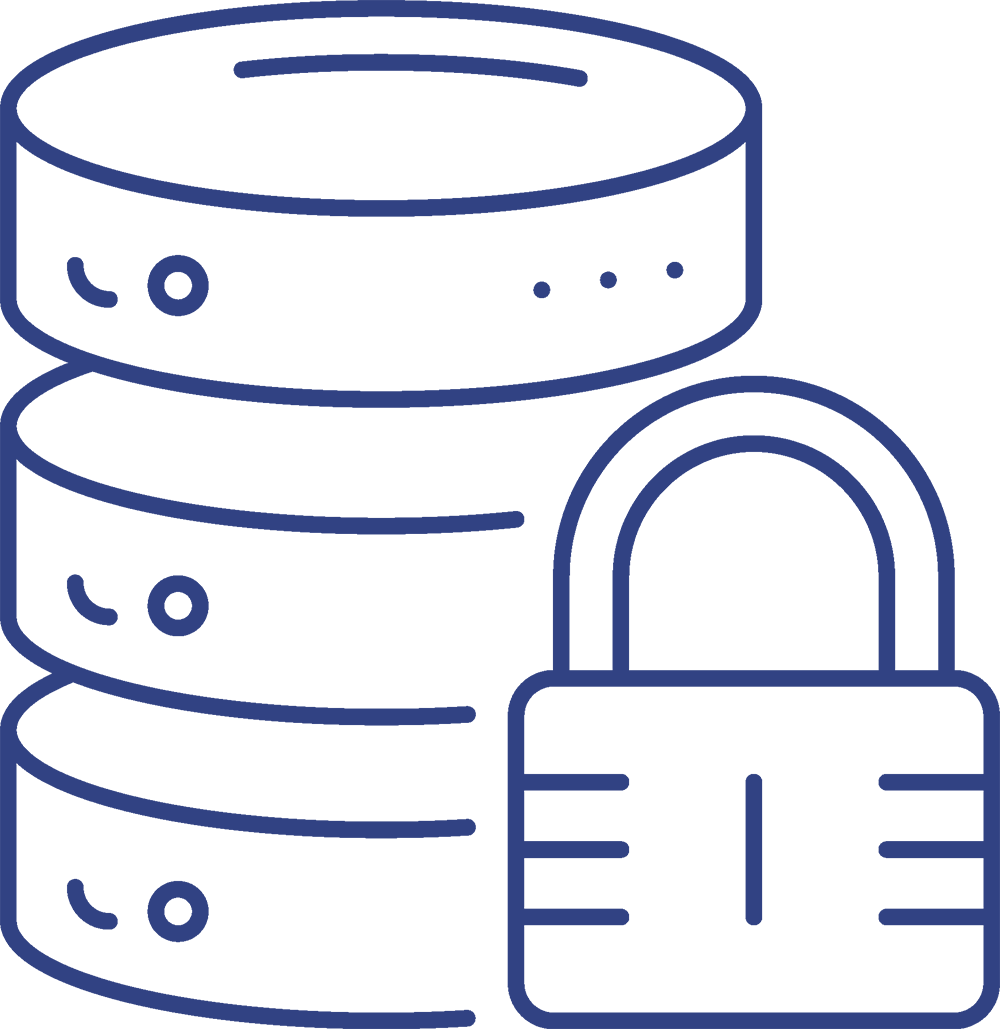 NETWORK SECURITY SERVICES
Cyber Security for Small Businesses
Shield your business
Times have changed. The IT security issues that your small business faces today are very different to the issues you would have faced years ago. Hackers are becoming more and more sophisticated and new viruses are emerging each and every day. IT security is no longer a 'set and forget' thing, it needs to be incorporated into your overall IT solution.
Reduced downtime
A data breach or computer virus can have a devastating effect on your small business. The downtime your business experiences will affect operational continuity and your overall profitability. You need well planned, proactive and non-stop IT network monitoring and intrusion protection to protect and support your small business.
Your IT security partner
At IT Sales and Services, we help Australian small businesses take control of their IT cybersecurity needs. We know that cybersecurity shouldn't be treated as an 'add on' or 'optional extra', we ensure that it is built into the heart of everything we do. Speak to us today about how to best protect your business from the loss of data, time and productivity.
Cybersecurity services you can trust
We will develop and build a solid IT security foundation for your small business, through the use of antivirus platforms, employee training, network enhancements, process improvement and digital security layers.
Viruses, cryptoware, malware, malicious hackers – they can all take down your IT network in no time if you don't have the right protection and backup solutions. We know how to arm your small business with state-of-the-art security tools and architectures, so that your business is safe from potential threats.
IT Sales and Services is your holistic IT support solution. We focus on giving you a solid IT foundation, before moving towards developing improved operational maturity for your business.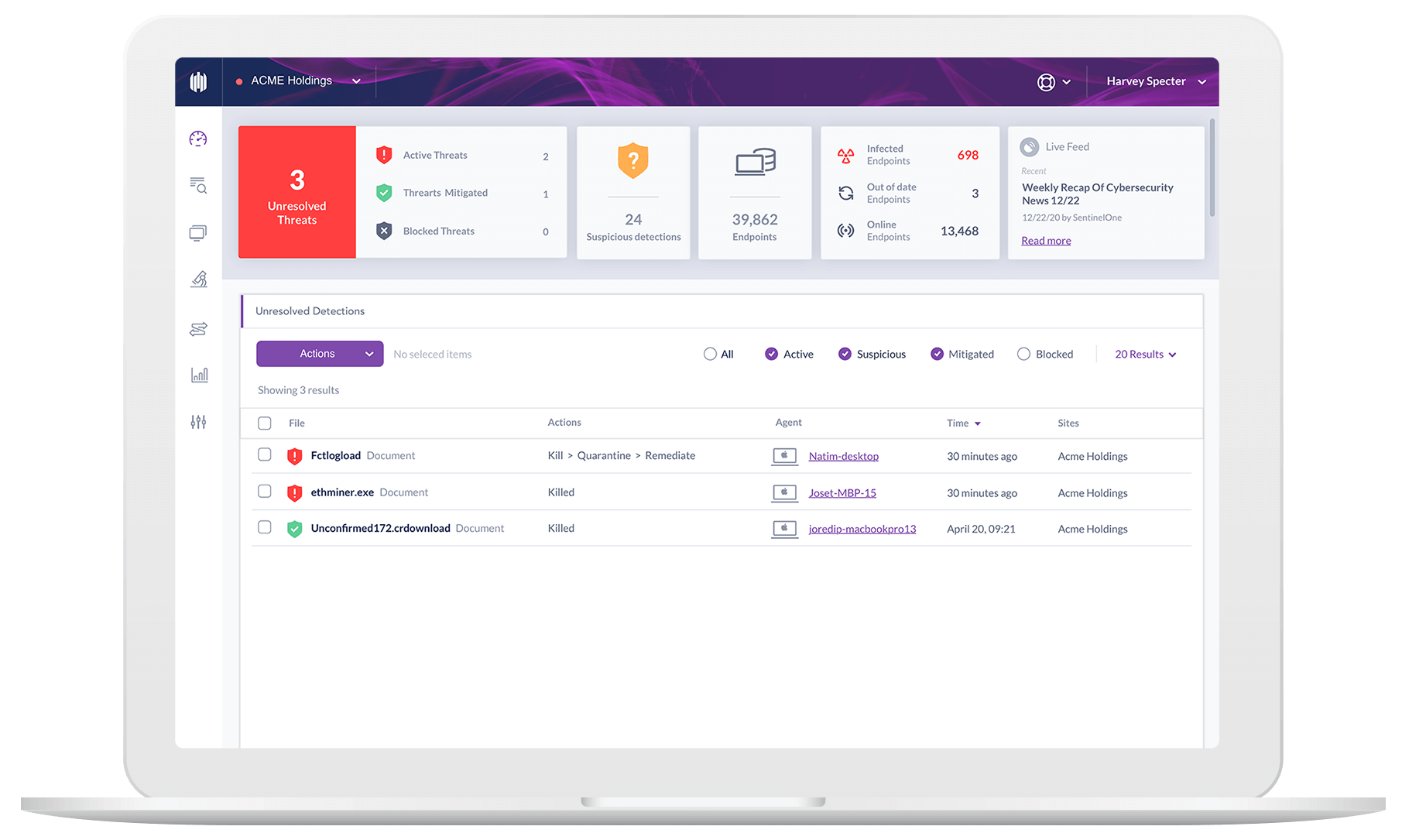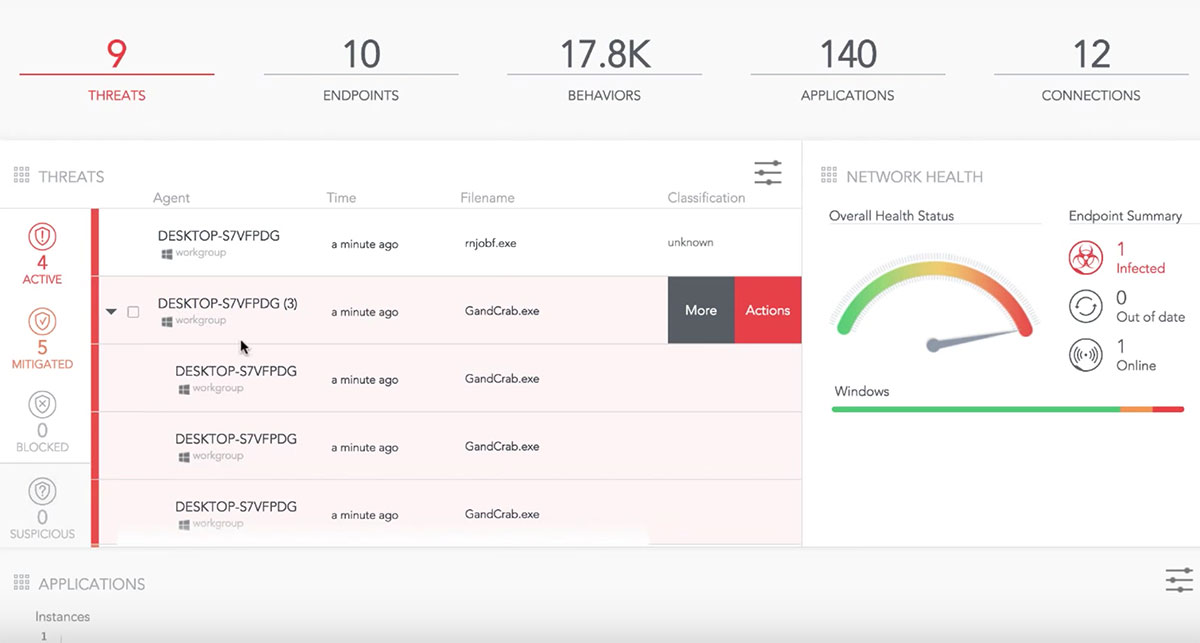 Guiding your cybersecurity journey
Keeping your business online is of the utmost importance. You simply don't have the spare time or energy to waste chasing unresponsive IT consultants. IT Sales and Services are here to assist you whenever you need us. We can help to protect your critical IT infrastructure.
We have the skills and expertise to track and squash a variety of digital security threats with our advanced intrusion detection and prevention systems. We can proactively identify weak spots in your network and rectify them before they become exposed, strengthening your digital protection wall. Have the team at IT Sales and Services defend your business against malware, viruses and other threats.
A SOLUTION BUILT FOR YOUR NEEDS
Our approach to cybersecurity
Having an effective cybersecurity plan is a fundamental piece of your overall IT strategy. If you neglect your cybersecurity needs, you place your business at significant risk of data loss or worse. That's why at IT Sales and Services, we incorporate cybersecurity into everything we do. We ensure that we always consider your cybersecurity needs in all of the advice and support we provide.
We start the cybersecurity journey by performing a security assessment of your business. We identify key areas of business risk and ensure that adequate protection is in place. We will look at your IT systems, technology platforms and operations to identify areas that may require security improvements.
Next, we will develop an easy to understand security improvement strategy that will provide your business with the protection it needs in the modern digital age. We should mention that this won't be a 'cookie cutter' plan, it will be a strategy specifically designed for your business.
If you want to ensure your business is as cyber resilient as it can be, contact the friendly team at IT Sales and Services today.