Major Incident Response
We can prevent the worst from happening and reduce costly downtime with our major incident response service.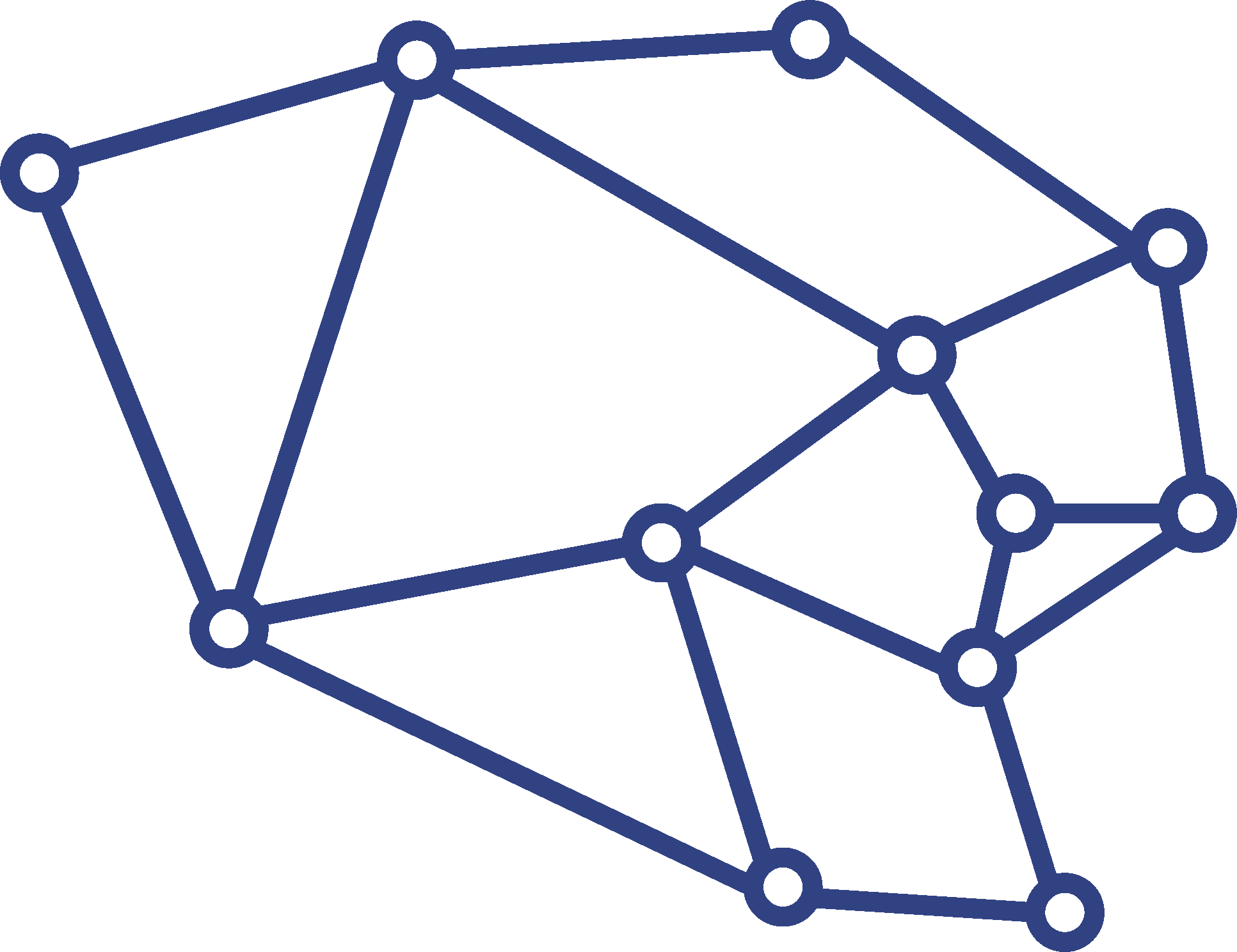 Major IT incident response services for small business
Incident response planning
Let's face it, if your computer network hasn't been threatened at some point yet, it really is only a matter of time before it is. Hackers are becoming more sophisticated and, if they manage to access your network, you could experience significant downtime or worse. A major incident response plan can help mitigate the risk.
Business Continuity
Do you have a disaster recovery plan in place (which is current) and able to keep your business safe if a critical incident occurs? IT Sales and Services can plan and provide a complete business data backup service, which will allow you to rest easy, knowing you will be covered no matter what may happen to your small business.
Emergency Response
Our staff can promptly mobilise 24 hours a day, 7 days a week, to respond to a variety of critical incidents including viruses, malware, data breaches, network hacking or natural disasters, etc. Partner with IT Sales and Services today and have the peace of mind, which comes from knowing your business is supported by highly skilled and responsive IT staff.
Our major incident response services
We offer a full suite of major incident response and business continuity services, designed to keep your small business running.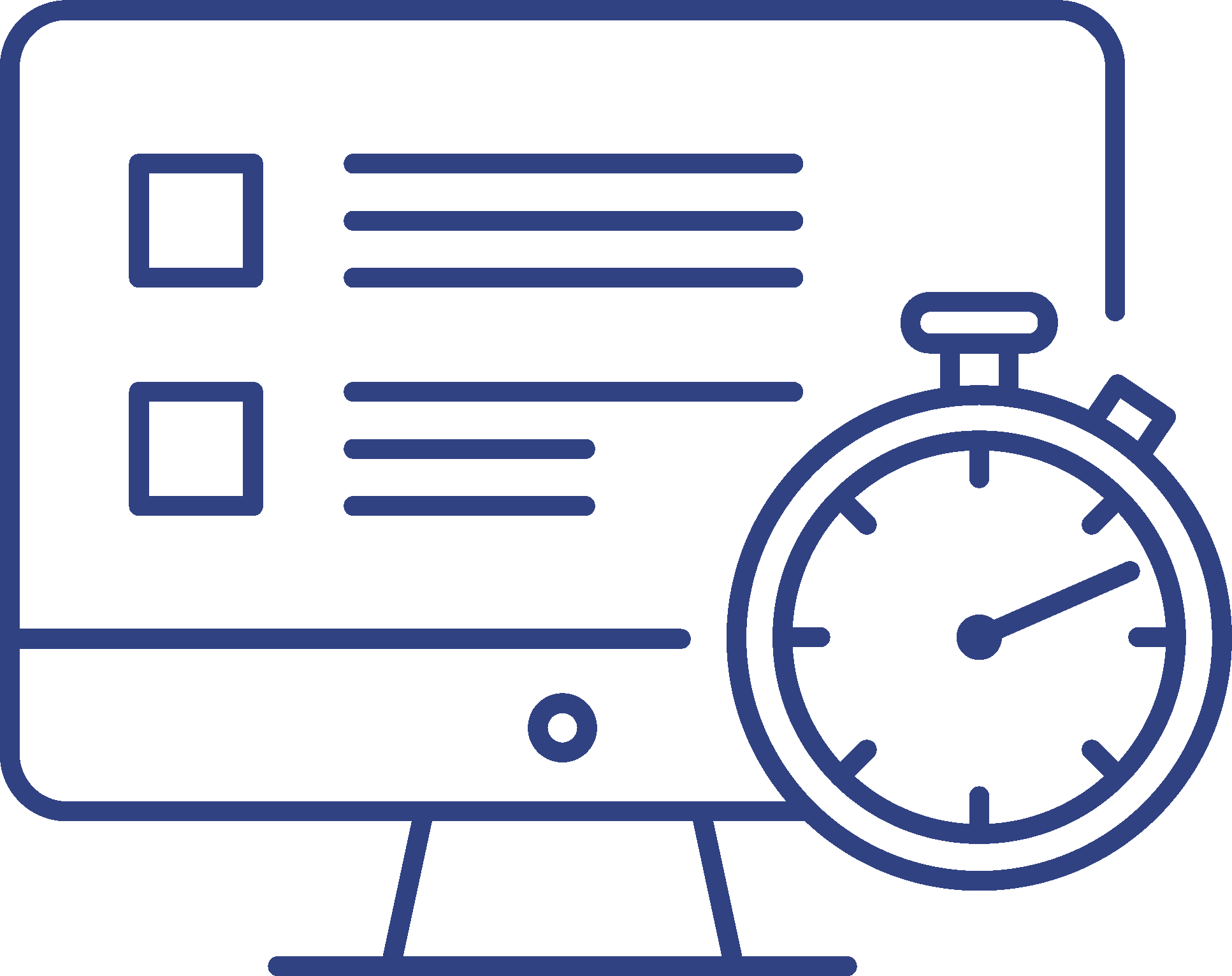 Why use our incident response services?
You shouldn't need to 'worry' about your IT. You need a qualified expert in your corner to assist whenever you need them. Our professional and friendly team will be with you every step of the way to provide only the highest quality incident response services, allowing you to spend less time stressing and more time focusing on running your small business.
We incorporate security into everything we do. It is embedded into the DNA of all of our services. Even better, we don't speak 'nerd talk', we make technology simple. You will understand exactly what we are doing, when we are doing it and how we are doing it. If you want a superior team of IT professionals supporting your business, call the team from IT Sales and Services today.
PROTECT YOUR INFRASTRUCTURE
Why Australian businesses love our incident response services
Placing your corporate sensitive data in the hands of another company isn't easy. We understand this. We strive to take the stress out of the process and put your mind at ease. You will know that your data is safe and secure with a local Australian business that has been in operation for over 20 years.
We know you don't have any spare time or energy to waste on unresponsive IT support companies. This is why we focus on being different, being available and being friendly. We value our relationships with our clients and this is what sets us apart from the rest.
We are your local battle-tested IT support experts, ready to assist you whenever you need us. Reach out to us today.