IT audits for small businesses
Get the technology insights that will help you power your small business growth.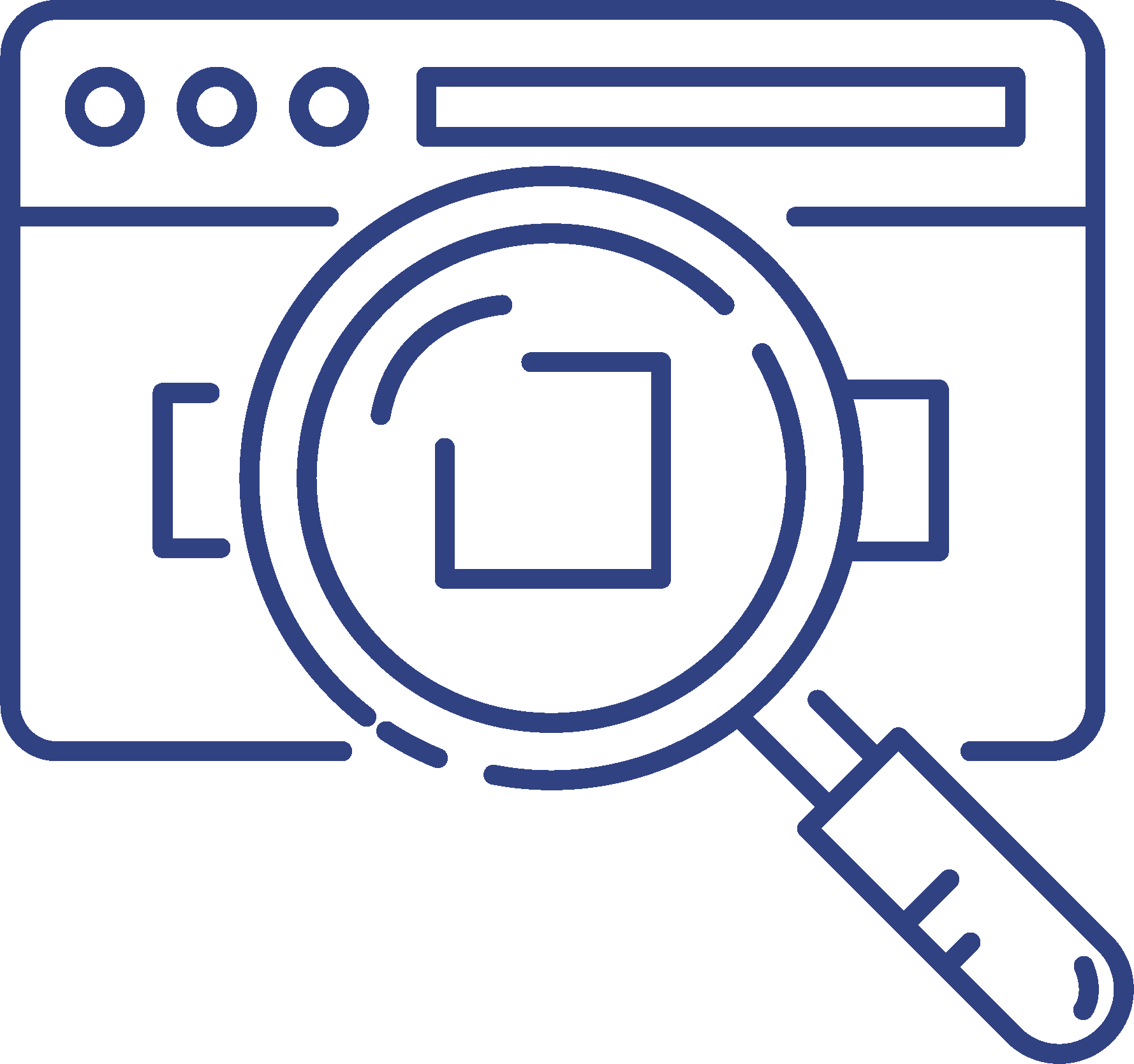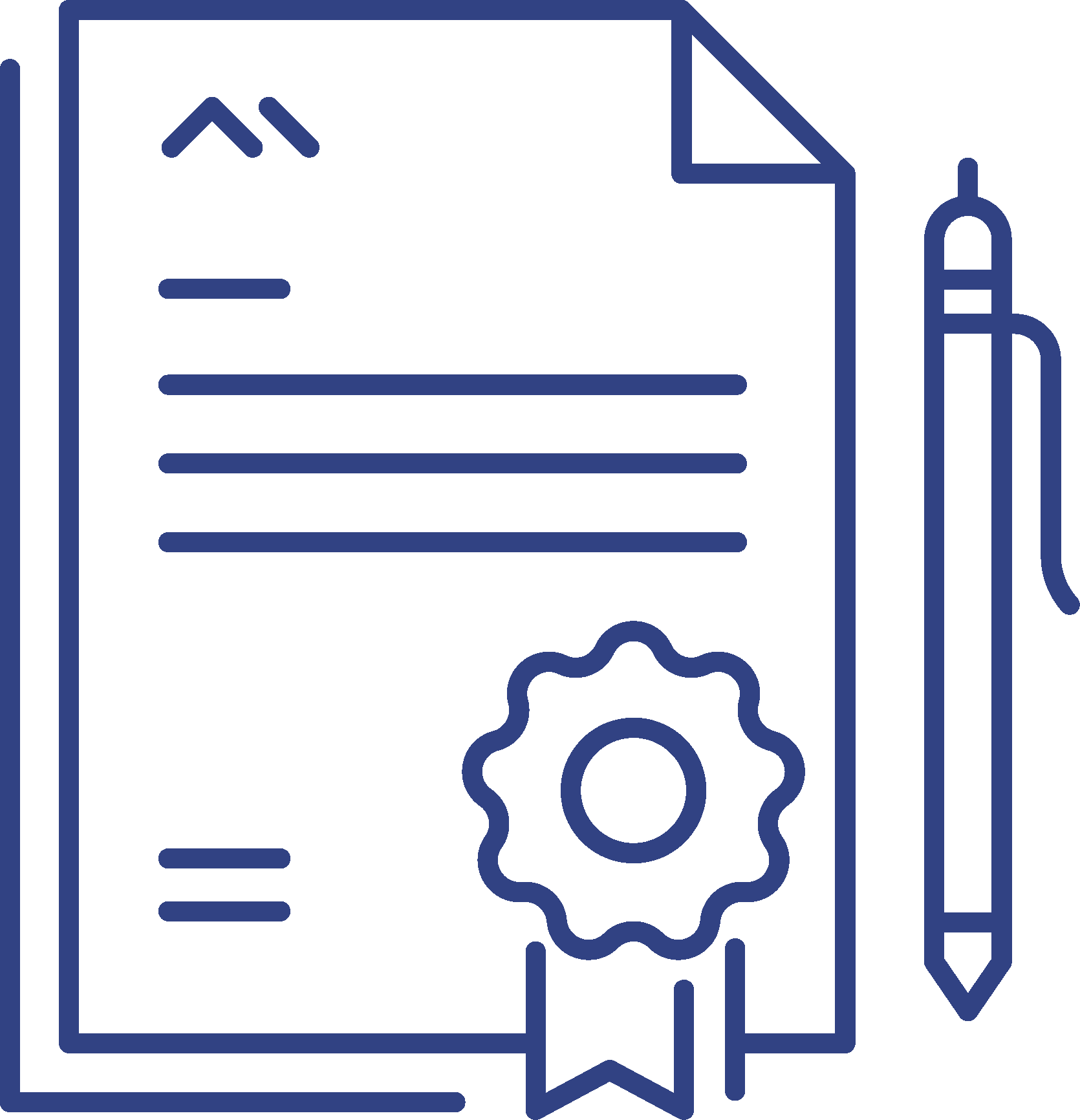 Comprehensive IT audits & risk assessments
Identify your IT gaps
Poor performing IT infrastructure can cripple small business growth. At IT Sales and Services, we help Australian small businesses make sense of their technology by providing a comprehensive IT audit and clear technology roadmap.
Easy to read and comprehensive reports
Traditional IT audits can be confusing. Fortunately, we do things differently. We will uncover your IT weaknesses and provide an easy to understand IT audit report that highlights any gaps and what we can do to fix them.
IT security recommendations
Our IT audits don't just cover your critical infrastructure and associated systems. We will also look into your IT security measures and provide any recommendations required to ensure your business is as protected as it can be.
Our IT audit inclusions
Our easy to read, simple language IT audits will provide your business with the insights you need to make educated IT decisions.
Server infrastructure audit

Software and hardware audit

IT security recommendations

Critical concerns with recommendations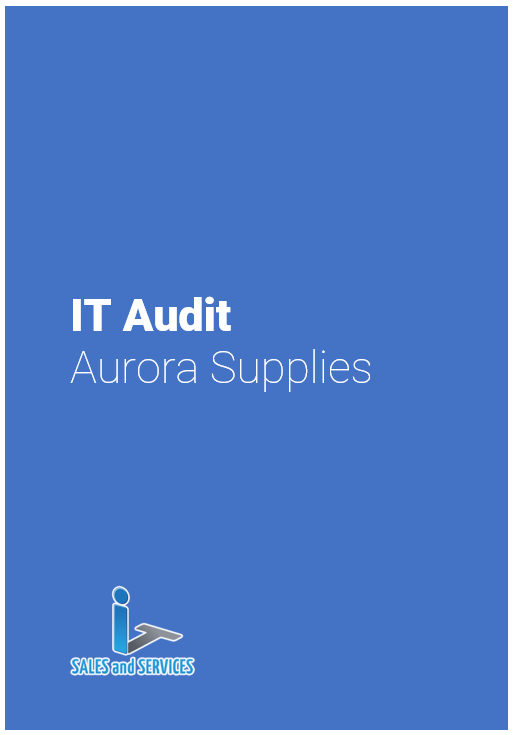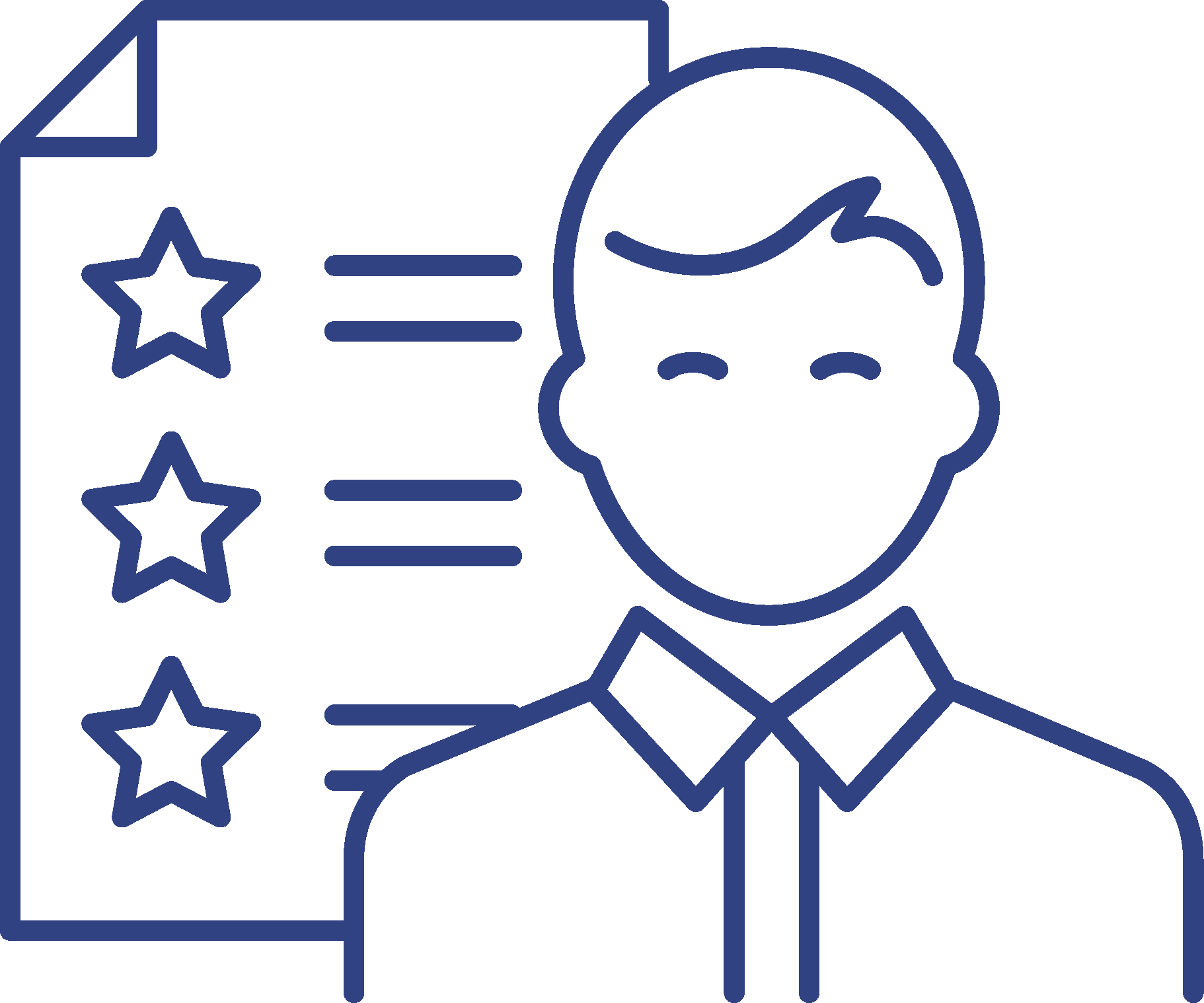 Why use our IT audit service?
If you've had a bad experience with an IT support company previously, you certainly aren't alone. Unfortunately, many IT support companies are renowned for slow service desk response times, poor/confusing communication and inadequate technology recommendations. The good news is that IT Sales and Services is different. We take the time to align your technology needs with your business objectives. Our primary focus is, and always has been, on our relationship with you. We are in it for the long haul and this is shown in the quality of the services we deliver.
We take our IT audits further than most, we will identify any gaps and suggest sustainable recommendations for improvement. If you want to receive a comprehensive IT audit and a clear blueprint that guides your IT business decision making, give us a call today.
Our approach to IT audits
Our talented IT Systems Administrator will interview key staff from your small business before having a look at your IT processes, before then taking an inventory of your current technology hardware, software and systems.
All of our recommendations are made with your future business plan at heart. Tell us your goals, whether they are goals for today, tomorrow or for ten years' time, and we will ensure that your technology is ready to handle the road ahead.
There is a chance that you may be using technologies that are causing unnecessary expense to your business. If this is the case, we will identify what they are and recommend better value alternatives.
Security is at the centre of everything we do, so we will identify your security posture and assess how prepared you are for known security risks. You may not be aware of how advanced modern day threats can be. If so, we will take the time to explain them to you, to assist with your decision making.
Finally, we never want to be referred to as 'confusing' or 'complicated'. We use plain English and don't rely on technical jargon to get our message across. We won't give you long, complicated proposals that are hard to read. We get straight to the point and lay out everything needed to get you from where you are today, to where you want to be tomorrow, then we can get to work!