Business NBN
We can help you to access high-speed National Broadband Network (nbn™) for your small business.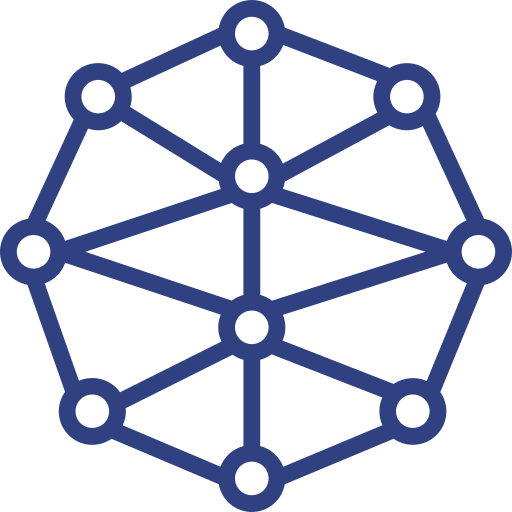 Enjoy enhanced online performance and increased productivity
IT Sales and Services are registered providers of FTTX/HFC Business nbn™.
With the nbn™ network now deployed across most of Australia, many small businesses are starting to look for a more cost-effective, fast business broadband connection to power their operations.
If you've been searching for a premium performance-grade nbn™ connection that can handle your enterprise applications, then our Business nbn™ plans are the answer.
Connect your cloud services, videoconferencing, IP phone system and much more, with quick and scalable bandwidth through our business nbn™ plans.
nbn™ and other nbn™ logos and brands are trademarks of nbn co. limited and used under licence.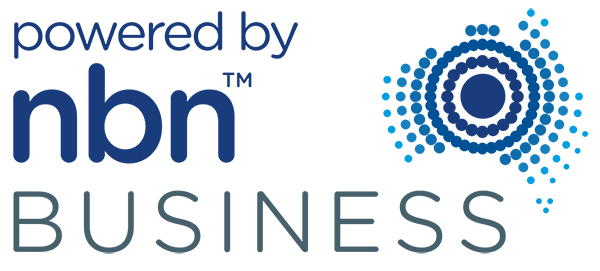 nbn™ and other nbn™ logos and brands are trade marks of nbn co limited and used under licence.
Where we operate
IT Sales and Services operate throughout New South Wales and Queensland via our head offices in Dural (Western Sydney) and Noosaville (Sunshine Coast).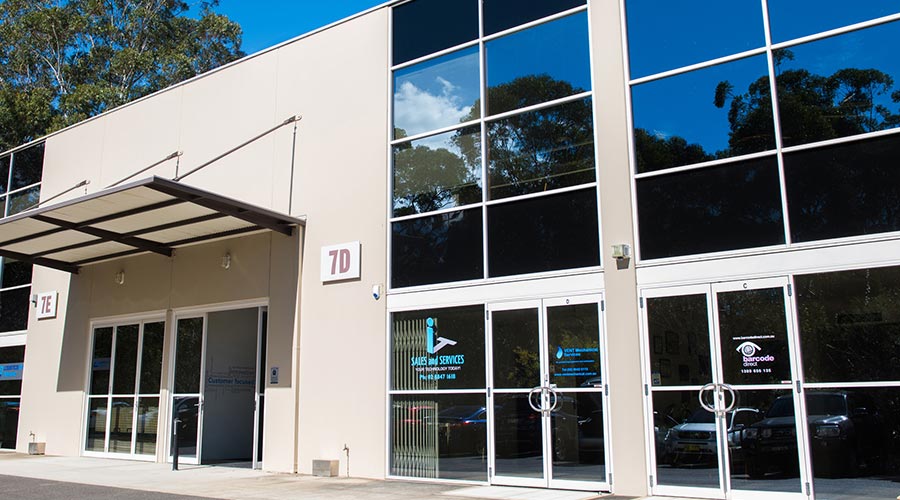 Unit 7D,
256 New Line Road,
Dural NSW 2158
Level 1, Unit 4/4,
Selkirk Drive,
Noosaville QLD 4566
Ready to get the IT Support you need?
Contact our friendly staff today.